Life, Health &
Disability Insurance
DAVID CHAPMAN AGENCEY Provide Life Insurance & Annuities, Simplify HR and Benefit Administration , Individual Family Medical Insurance and Medicare Coverage, Travel Insurance and Disability Insurance
Life, Health, Disability Insurance
Life Insurance & Annuities:
Have you considered an annuity for your Individual Retirement Account or as a safe investment for children's education and other future needs?
If you are getting ready to retire an annuity can provide you with a guaranteed monthly payment for as long as you live!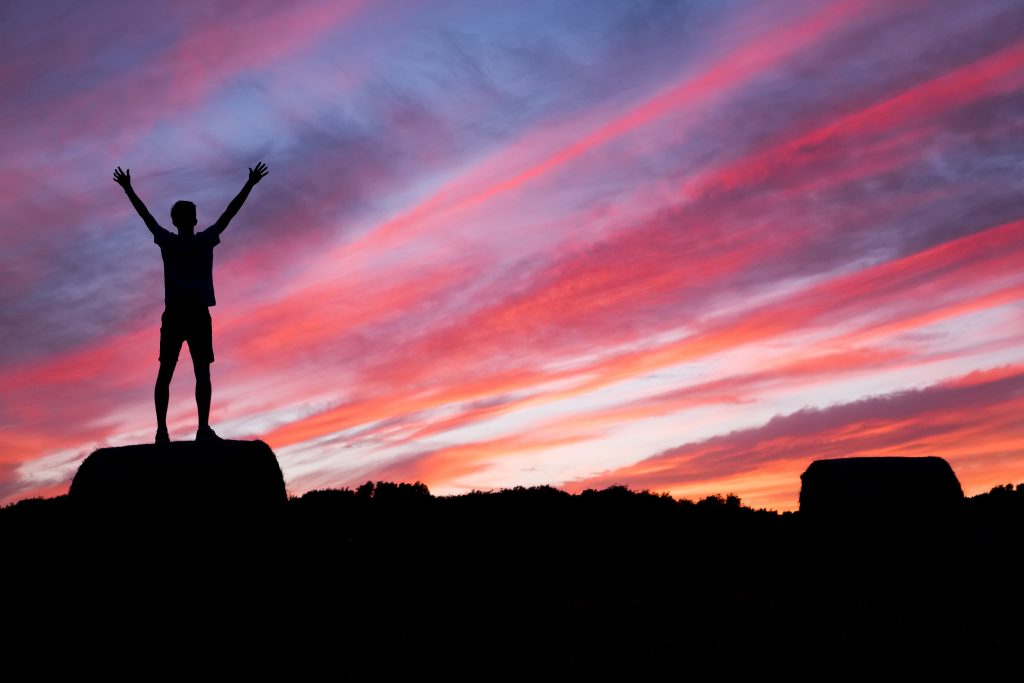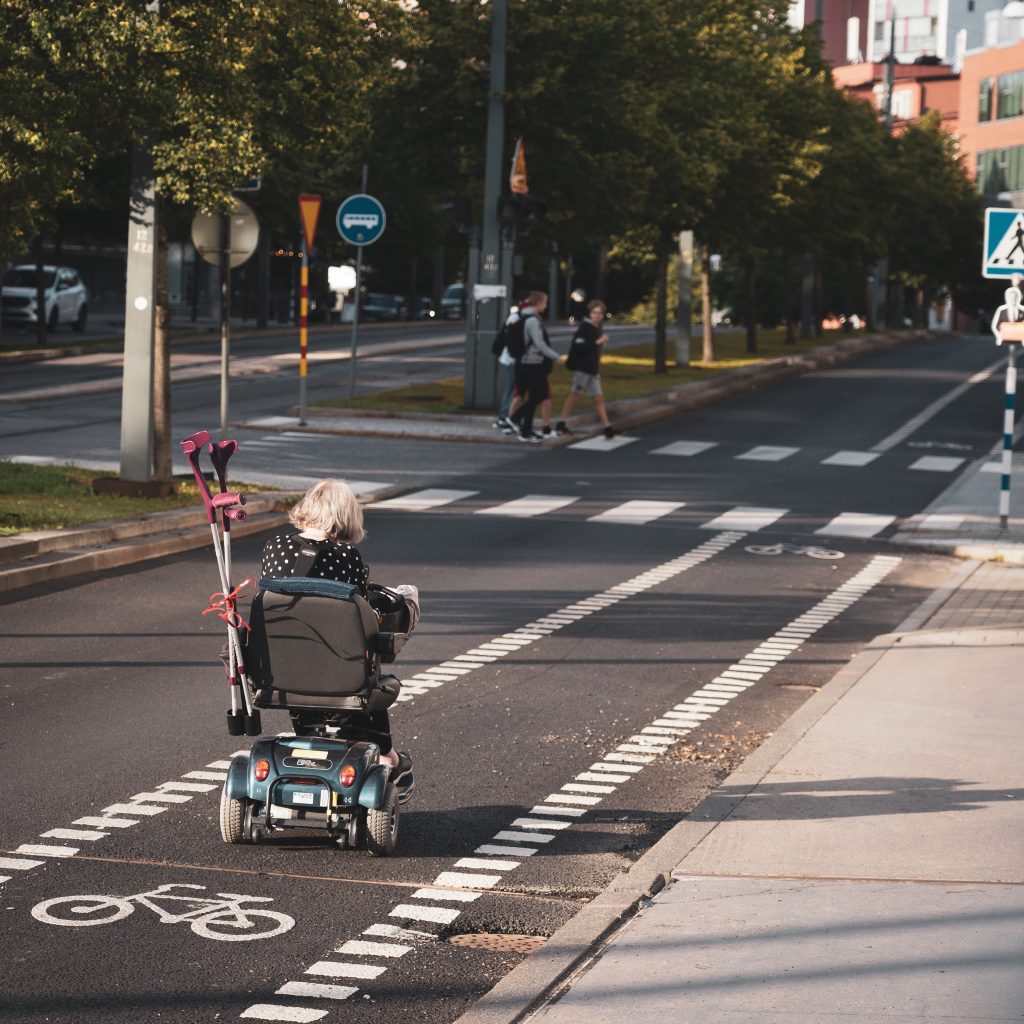 If you get sick or injured and cannot work your medical insurance will pay the doctors and pharmacy, but who will pay you?  Ask us about disability income insurance to provide cash to pay your bills when you can't work.
For a free review of your life insurance coverage or a proposal for your future security contact us at
517-321-4600 / email life & disability quotes
Or
Individual Family Medical Insurance and Medicare Coverage
Click below, submit the brief form and our individual plan representative will contact you.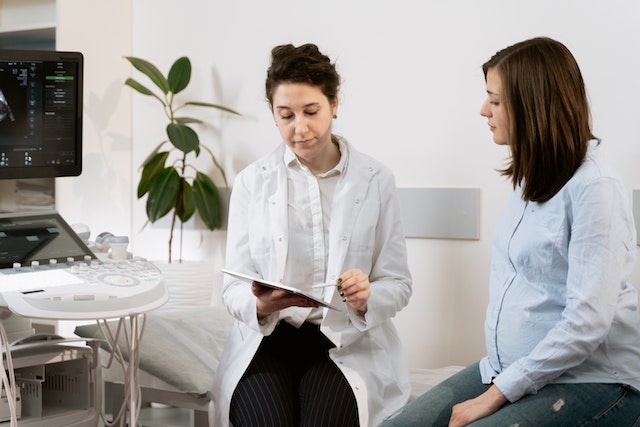 Employers looking for help with your benefit plans
Employees with questions about your insurance
Ask for our Benefit Service Team at
517-321-4600 or email at
service@grabenefits.com
Planning a trip? Get peace of mind with a travel insurance policy.
Simplify HR and Benefit Administration
We will provide our group health clients with our Employee Navigator software free of charge.  For a small labor fee we will even input all your data and updates for you.  It saves you time and headaches.  Watch the video below.